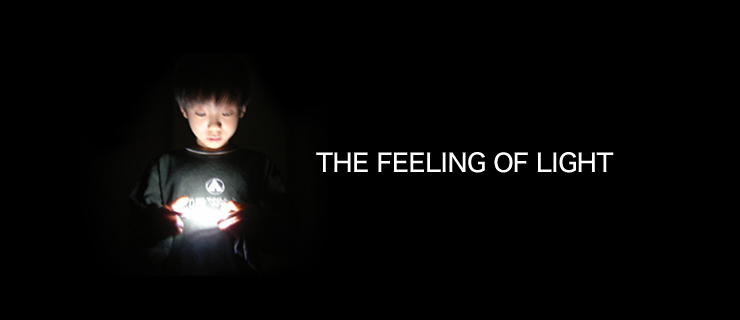 The Feeling of Light
What does it mean to design light?
Light has no shape.
It can't be counted.
It has no message.
It's something we feel, on our skin and in our souls.
Designing light means creating a space, a time or a scene with a certain emotional resonance.
Finely Honed Sensitivity to Light
Many things are expected of a lighting designer.
A lighting designer can marshal specialized knowledge, experience, analytical skills, imagination and other qualities to serve client needs.
At Lighting M, the quality we prize most in our lighting designers is sensitivity to light.
Different artists can work on the same campus (space) and use the same tools (light) to paint a picture, yet end up drawing completely different paintings.
In our design work, we use light to tell a story, relying on our designers' finely honed sensitivity to light.
Treasuring Each Encounter
Lighting design is not a task that one person can do alone. It is created through the collaboration of a varied cast of players, including the client, the architect, the engineer and the user.
The lighting is the finishing material. The translucent material shown here plays an important role in accentuating the appeal of the architecture and the spaces.
At Lighting M, we are the professionals in lighting. We treasure each encounter as an opportunity to showcase each venue and work of art to the fullest extent of its beauty.